Fruits & Vegetables
Fresh, Frozen, Organic, Dried, Dehydrated, Jarred, Canned
Discover the Natural Goodness of Our Fruits and Vegetables
Welcome to our diverse world of Fruits and Vegetables at EnhancedExchange. Here, we pride ourselves on offering a wide range of produce that caters to every taste and culinary requirement. From the crispness of fresh apples to the tangy sweetness of sun-ripened tomatoes, our selection is curated to ensure the highest quality and freshness.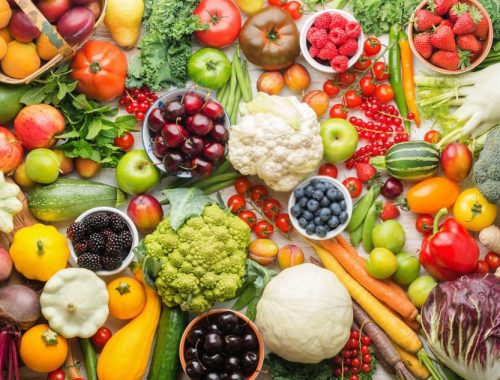 A Bounty of Fresh and Organic Choices
Our Fresh Fruits and Vegetables are handpicked for their natural flavors and nutritional value. We offer everything from crunchy vegetables like broccoli and carrots to juicy fruits like oranges and strawberries. For those who prefer organic options, our range includes produce grown without synthetic pesticides or fertilizers, ensuring your meals are not only delicious but also wholesome.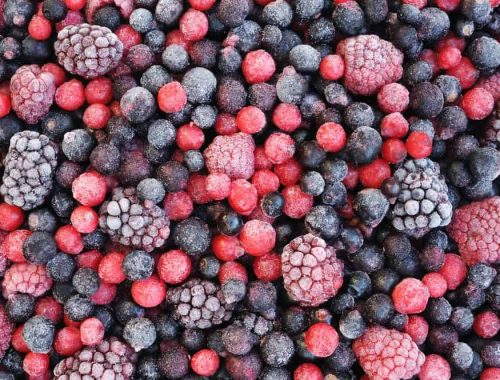 Our Frozen Fruits and Vegetables are flash-frozen at peak ripeness, locking in their nutrients and flavor. This selection is perfect for off-season cravings, ensuring you have access to your favorite produce all year round.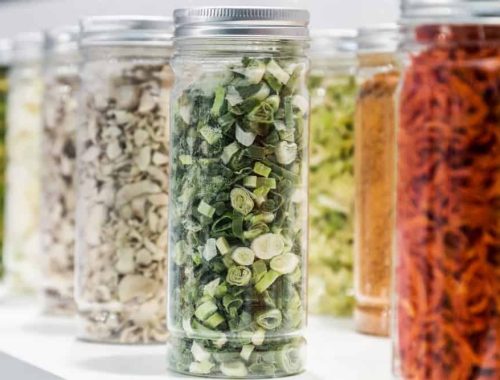 Dried and Dehydrated Delights
Explore our Dried and Dehydrated Fruits and Vegetables for a concentrated burst of flavor and extended shelf life. These are perfect for snacking, baking, or adding a flavor boost to your meals.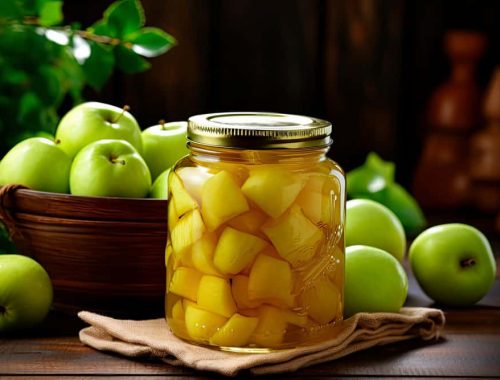 Jarred and Canned Convenience
Our Jarred and Canned Fruits and Vegetables provide the convenience you need without compromising on taste or quality. These are ideal for quick meal preparations and long-term storage.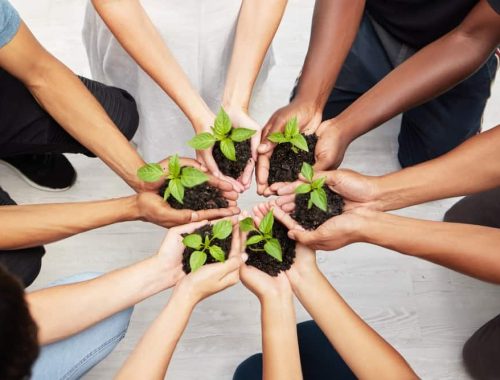 Committed to Quality and Sustainability
At EnhancedExchange, we are committed to sustainable farming practices. We work closely with local farmers and suppliers to ensure our produce is not only of the highest quality but also environmentally friendly.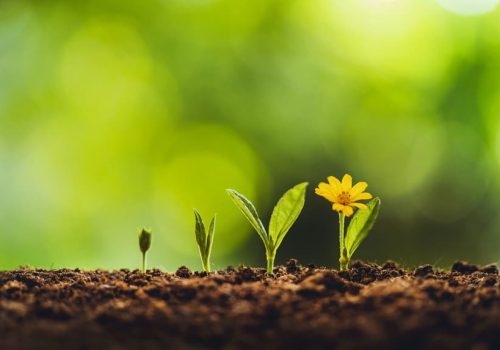 Whether you're a professional reseller or a home cook, our Fruits and Vegetables collection is tailored to meet the demands of your diverse customer base. We offer a broad range of high-quality produce that caters to the needs of retailers looking to enhance their product offerings. Explore our selection and bring the exceptional flavors of EnhancedExchange to your shelves, ensuring your customers have access to the best in fresh, organic, and preserved fruits and vegetables.