Global Trade Insights: Navigating Markets with EnhancedExchange
At EnhancedExchange, our journey through various markets and industrial spaces, especially in food and agricultural commodities trading, has equipped us with profound Global Trade Insights. Our talented staff has established a solid reputation as global providers of practical solutions and services.
Science-Based Integration for Trade Efficiency
Our approach is science-based, integrating food chains from soil to plate, yielding tangible results and developing robust financial frameworks to minimize transaction risks. EnhancedExchange plays a pivotal role in international trade, assisting with financing, working capital requirements, and ensuring safe and lawful trade practices.
Strategic Financial Management for Trade Growth
We finance imports and exports by accessing off-balance sheet programs, maintaining operations, and fueling growth. Our network of global partners aids in augmenting transactions, coordinating credit, and financial activities, enhancing trade finance, and providing risk reduction in competitive markets.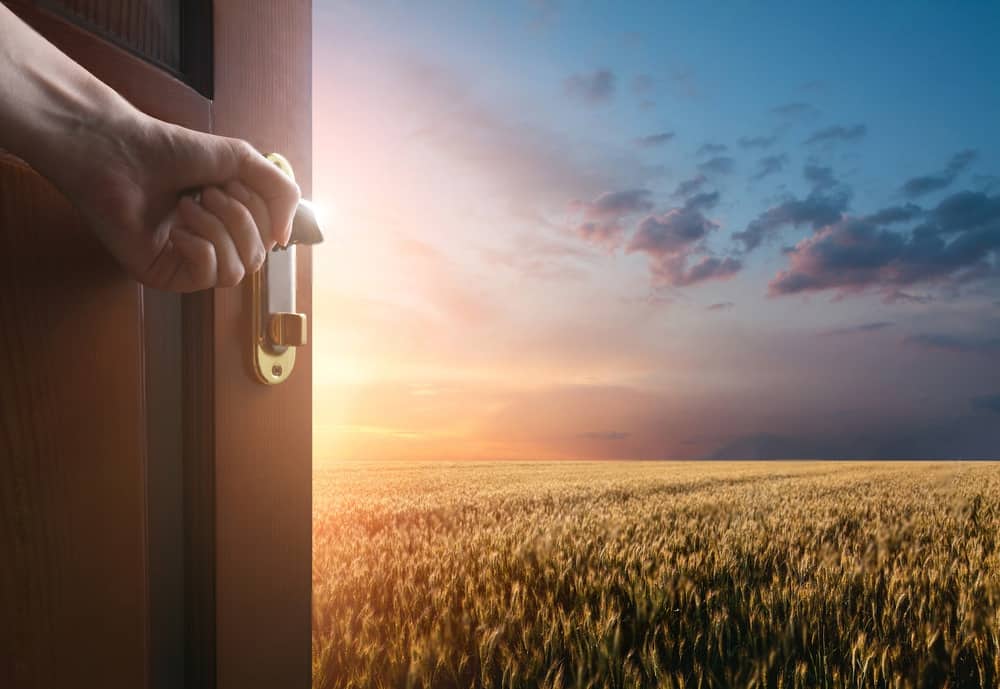 Harnessing Data Analytics for Market Opportunities
Our commitment to seizing market opportunities is driven by advanced data analytics. We build hybrid models to analyze and measure investor behavior changes, balancing complex arrangements of multiple manufacturing sites for efficient product delivery.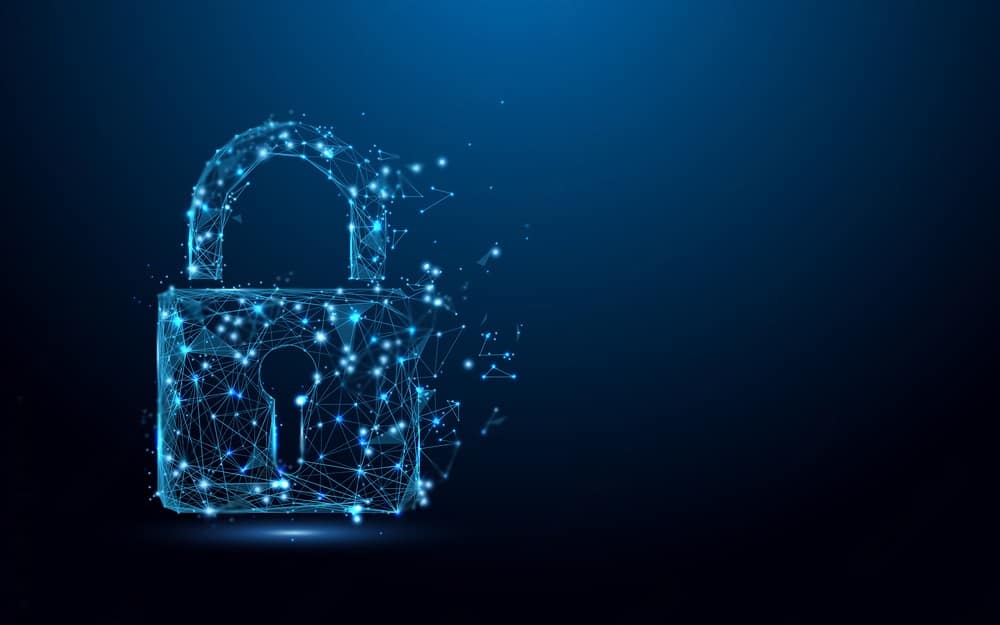 Trade's Role in Food Security and Agricultural Products
Trade is vital in supplying food and agricultural products globally, contributing to reducing worldwide food insecurity. EnhancedExchange's integration into the world food system has led to increased trade, emphasizing the importance of trade in global food security.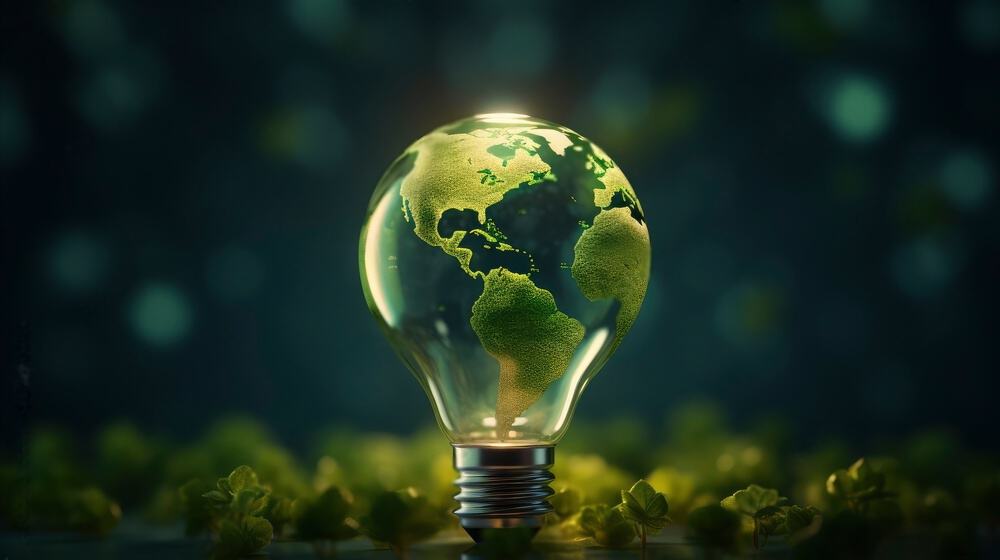 Fostering Sustainable Development Through Trade
Our goal is to expand agricultural trade in a way that supports the eradication of hunger, food insecurity, and malnutrition. By establishing contractual relationships at each production stage, we ensure scientific innovation is implemented, guaranteeing the quality of final products.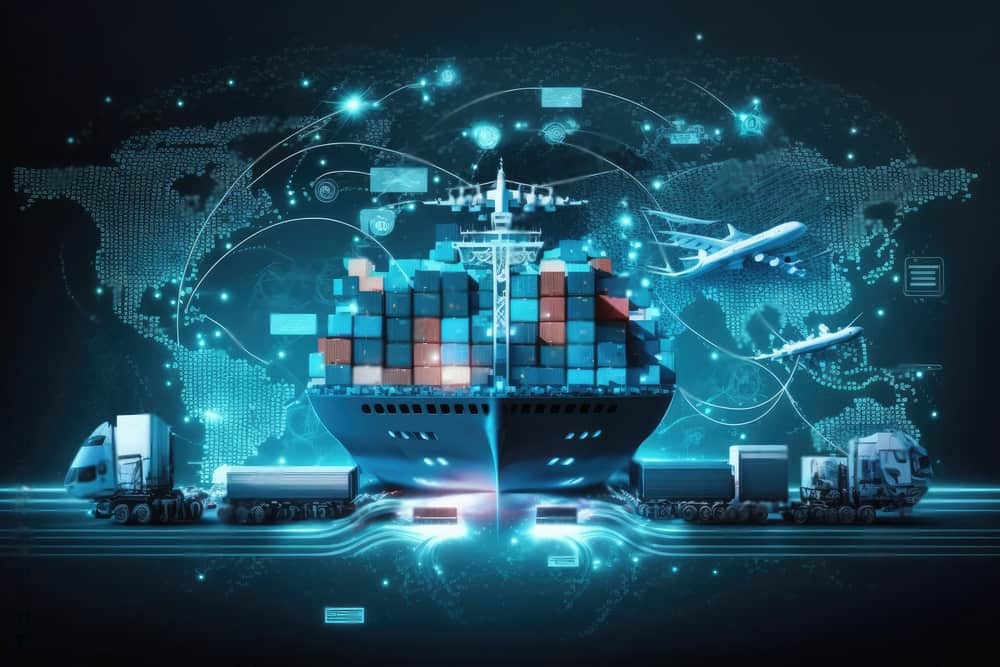 Collaboration Across the Supply Chain
Working with farms, fisheries, manufacturers, food service providers, and retailers, we design and implement processes to minimize risk. Our coordination ensures compliance with local and international regulations, underlining our commitment to customer satisfaction and sustainable trade practices.