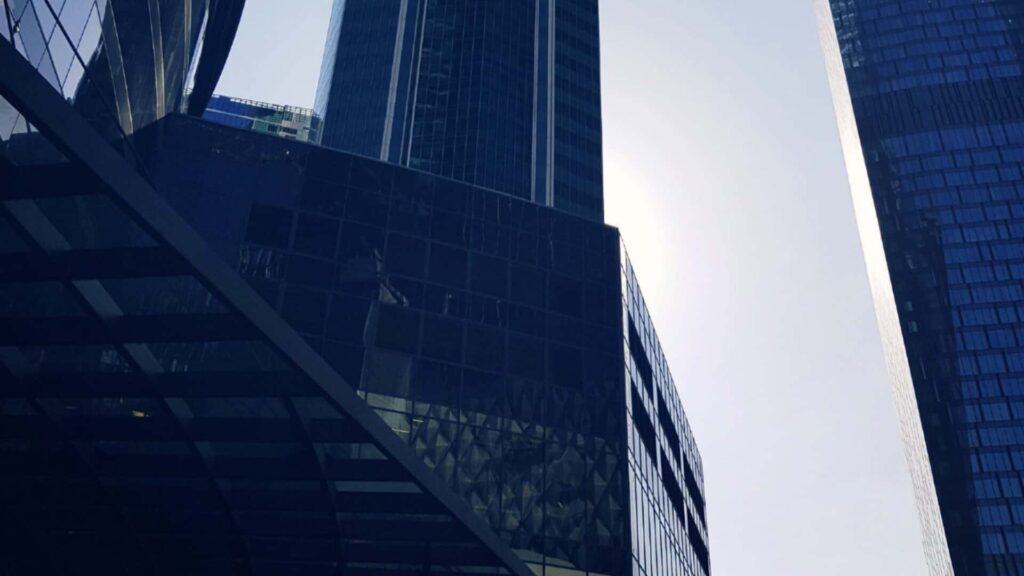 Dear Colleagues and Friends
Looking back, I am energized by the wins achieved. My most straightforward takeaway is that we must keep advocating for solutions that prioritize a mental model of how certain parts of the world work. Inevitably, this has served us valuable components like better performance and real-time prediction. We need to have the courage to eliminate everything that does not directly feed our plan to achieve a ground-breaking year. Our illustrated programs will be overwhelmingly and carefully reshaped. Meanwhile, we must focus on bolstering trust in processes and identifying, analyzing, and building resilience to narratives that pivot action in collaboration with our policymakers at the highest levels. To strengthen resilience, we have to measure our success based on our outcomes and the impact of our transatlantic approach. Indeed, success will be nearly impossible on the first reflection as one does the best analysis with the data one has and sees what nature gives them. Returning to an unsolved issue is the most likely strategy for obtaining critical insights on the solution as one's best ideas surface. Therefore, I see no reason to spend time on an ambitious project unless one's goal is to be successful. We will only be successful if we are consistent while doing our best.
If we dare to perceive success, there will be brightness everywhere. All we need is the fortitude to go through with success. Understanding risk will be essential to sharing best practices moving forward, as boredom will paralyze inspiration in the absence of risk and create uncertainties. I am particularly grateful for everyone's dedication to our mission to achieve excellent outcomes. As we look ahead to the challenges and opportunities that 2023 brings. We look back on our work in 2022, another tumultuous, challenging transitional year of perma-crisis marked by various events. That impacted progressive structural measures with unintended consequences. As a result of the pandemic, our world is in a state of flux and instability. Notably, more than two years later, the health crisis is still present, made worse by rising food and energy costs. Logically enough, it intensifies uncertainty with increased indications of environmental collapse.
Essentially, we will continue translating the right ideas into practical dynamics and improving our strategies to achieve change. We would never have been able to consolidate the complex implementation process of a series of ambitious events without everyone's cooperation, inspiration, knowledge, and commitment. The sky is the limit when a focused effort is matched with a mindset of constant improvement. There is no entry barrier in our industry, but there is a significant success hurdle. Enhanced Exchange has re-emerged with its influential voices and a new approach to meeting our implementation of precautionary measures. Meanwhile, our unique approach is more essential than ever for our much-needed transformational change. This future outlook promises huge prospects, though we must strategize how to benefit from the increased demand. Enhanced Exchange is committed to creating a paradigm shift in policy founded on a global, collectivist approach to food security that is pro-people and the planet.
As a result, with our new team, we will restructure our programs and implement new, effective services for our much-needed paradigm shift. We are proud of our bold vision and need your help to pass critical phases and continue our vital work for equitable food security. We encourage nuance, not "right" answers, and work to include diverse voices in the conversation to achieve accessibility and approachability. We believe in improving products and reducing food vulnerability through access to safe agriculture. We measure our work continuously against our efforts to support our mission to provide products, services, and critical information. We are all in this together and have something we can do to make a difference. Therefore, we are grateful for your continued valuable services to provide outstanding strengths, alternatives, and information through your engagement and commitment. I appreciate everyone's continued efforts, which were crucial in supporting our insurmountable challenges that needed all of our efforts to meet them.
We appreciate your continued collective action and for making our work possible by communicating your vision with compounding quality, to which we will respond appropriately. I am confident that together we can get through our most important work, which lies ahead in 2023 and beyond. We wish you and your loved ones a happy, safe, joyful, healthy 2023 and look forward to connecting with you throughout the year.
Sincerely
President & CEO